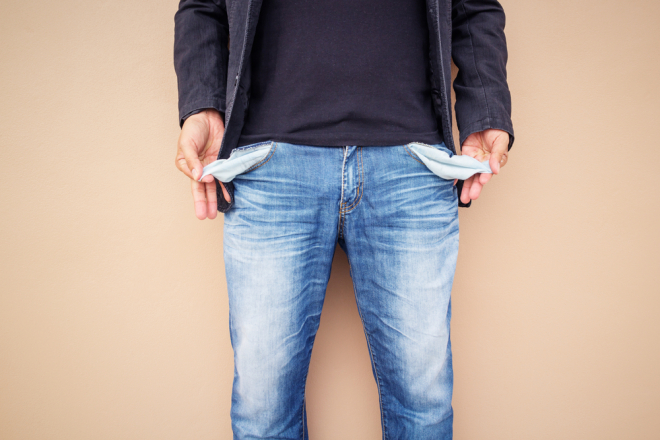 With the coronavirus spreading across the nation, many people have lost income as companies have temporarily closed their doors to stop the contagion. If your income has been disrupted and you do not think you'll be able to make your mortgage payments, there are several steps you can take to avoid default and foreclosure.
Fannie Mae or Freddie Mac Loan Help
If your loan is backed by either Fannie Mae or Freddie Mac, you can contact your lender to have your payments lowered or suspended for up to 12 months, according to new federal government directives. Additionally, you will not be charged late fees or penalties for the modified mortgage period. However, interest does continue to accrue. Forbearance - having your mortgage payments reduced or suspended - does not mean any portion of your loan is forgiven. You will still be responsible for those paused payments at a later date.
Lenders have also been directed by federal regulators not to report your late or missed payments to the credit bureaus if you are participating in the mortgage forbearance program. As of March 18, 2020, the Federal Housing Financing Agency has also instructed Fannie and Freddie to halt foreclosures and evictions for 60 days on their loans. (Loans backed by the FHA will also receive foreclosure and eviction suspensions.)
If borrowers reach the end of the forbearance period and still need help, additional aid may be available. Eligibility for Fannie and Freddie's mortgage forbearance is dependent on each borrower's particular financial situation.
Other Options
If you do not have a loan from Fannie Mae, Freddie Mac, or the FHA, you can still apply for help from your lender. Most lenders will work with borrowers to provide forbearance when there is a loss of income. The earlier you contact your lender, the more options you will have. If your income loss is going to be temporary, most lenders will work out a forbearance plan that reduces or suspends your mortgage payments for a set period. If your income loss is going to be more long-term, your lender may offer you a loan modification. This means adjusting the terms of your existing mortgage without refinancing. It could include extending the term, lowering the interest rate or changing the type of loan. Your lender may have you try out the new payments for a few months to see if the modified loan is affordable.
In order to qualify for help from your lender, be prepared to provide proof of your current income and expenses as well as your most recent mortgage statement. Lenders will also want to see documentation of your change in income or assets.
Don't Do Nothing
No matter what type of mortgage loan you have, the best advice is to act immediately. Even if you can still make your payments but are concerned you won't be able to keep up in the near future, call your lender. They are invested in helping you avoid foreclosure; your default means big losses for them as well. So, contact your lender as soon as you realize there may be a problem.